Get Noticed and
Get Recruited…Get RM2P!
Creating a Culture of College Bound Student Athletes
Welcome to
RecruitME2Play.com
RecruitME2Play.com was founded in 2009 by Coach Darryl Johnson. Coach knows all there is to know about college recruiting because he's a parent with a son that played NCAA D-I football, high school football coach, and a high school Business, Civics and History teacher. RM2P has the subject matter expertise to Get you noticed and Get you Recruited! In fact it was the founder's real world experience with those other recruiting services that drove Coach to create RecruitME2Play.com.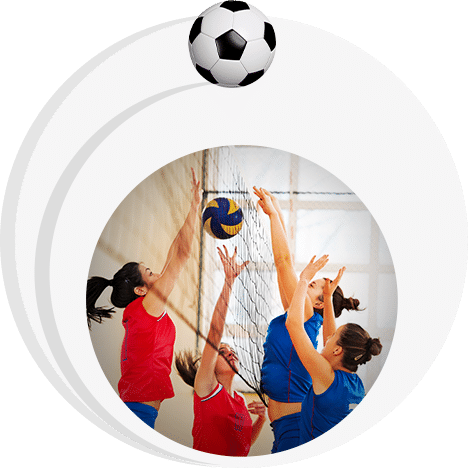 Subscribe to our
Newsletter
RM2P Topics
Recruiting Resources I
Day in the Life of
a College Student Athlete
"If you are new to the recruitment process as we were, I strongly encourage you to take a tour of RecruitME2Play.com. My son and I had a lot of recruiting services contacts us wanting us to sign up with them and also hand over a lot of money. Several phone calls later we were encouraged to take a look at RecruitME2Play.com. I am so thankful we did. What we have learned is that the recruitment process is really the responsibility of the student-athlete and his/her own parents. In the end, you either pay thousands of dollars and do the work yourself or pay a fair and reasonable amount of money and do the work yourself with the assistance of personal recruitment coach. This is exactly what RecruitME2play.com has done for us. They provide personal attention, helpful tutorials, numerous templates and an unlimited amount of useful information. They cover everything from start to finish. Whenever we have a question, our recruitment coach answers immediately and is always willing to help. I highly recommend this service to anyone who is seriously considering playing collegiate sports."
~ Michelle K. Illinois